Maple Cream
I have added a new color choice to my Dark Combs™. It's called Maple Cream.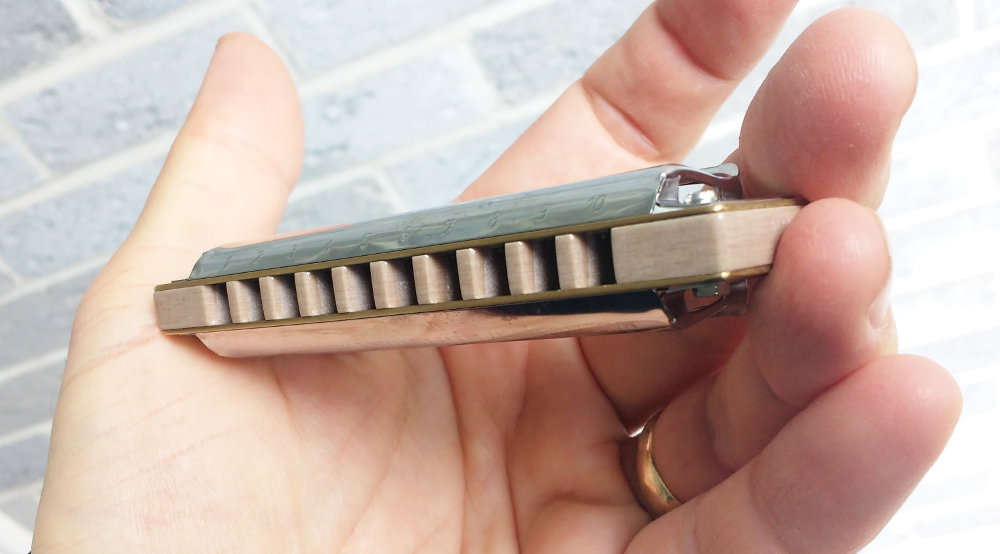 It's made from the same stuff as my other Dark Combs™ using recycled paper and natural resin. It has a light color, but provides a nice dark tone like my other colors do.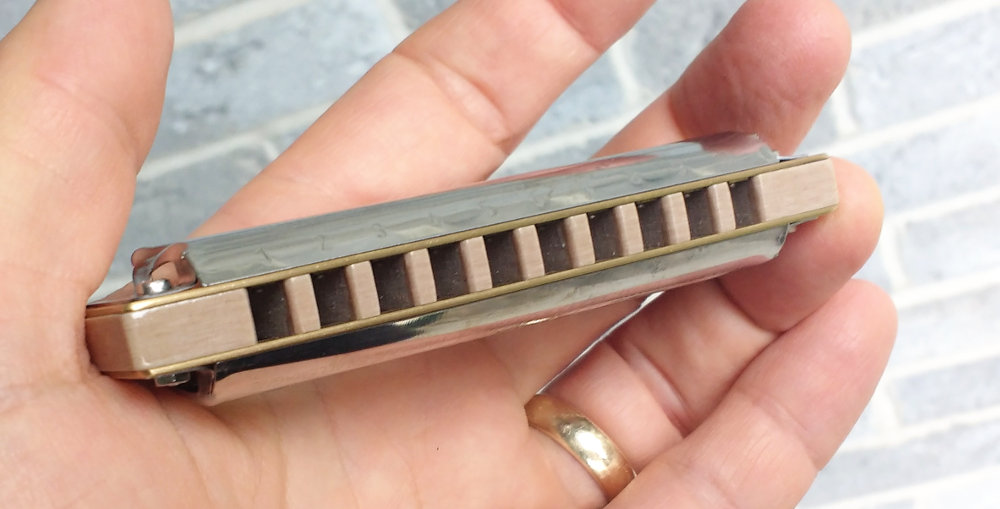 It's available for Marine Band, Golden Melody, Suzuki, Seydel, Lee Oskar and vintage Huang.