Hohner Vest Pocket Harp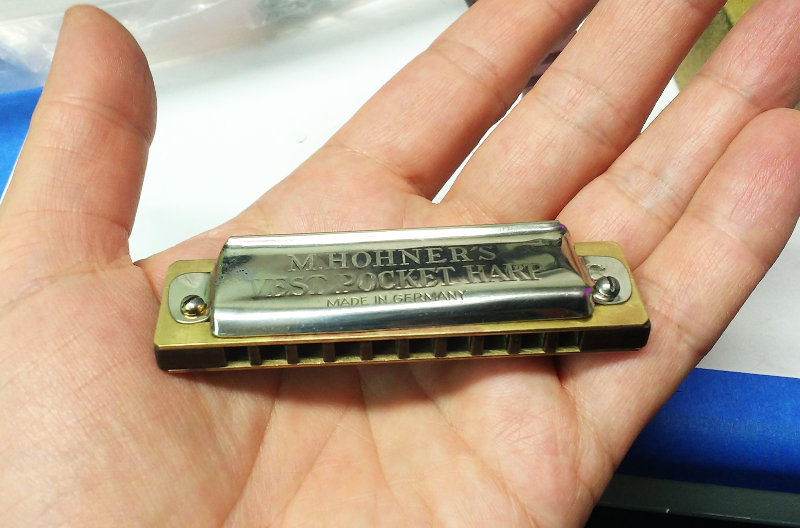 The Hohner Vest Pocket harp is pretty nifty indeed. It's surprisingly easy to play. This vintage harp had a broken tine so I made a brand new comb for it!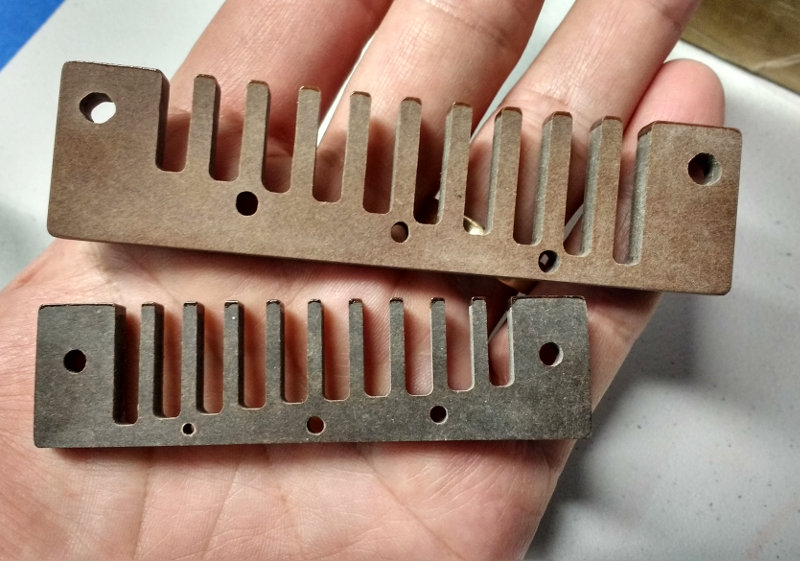 The top comb is a regular-size Marine Band comb. The smaller one is the Vest Pocket Harp.