Zajac key label stickers
Submitted by
Andrew
on Thu, 01/19/2017 - 08:42
- These have a nice and aggressive high tack adhesive.
- They measure 0.3" X 0.5" (Regular) or 0.22" X 0.75" (Stout)
- This is a set of 24 stickers.
- They are available in flat and bubble (dome) type.
- Two shapes are available: Regular or Stout. Both have the exact same surface area for great contact.
Stout labels fit nicely on the side of all combs. Regular labels suit the sides of thicker combs or the top of the cover plate.
___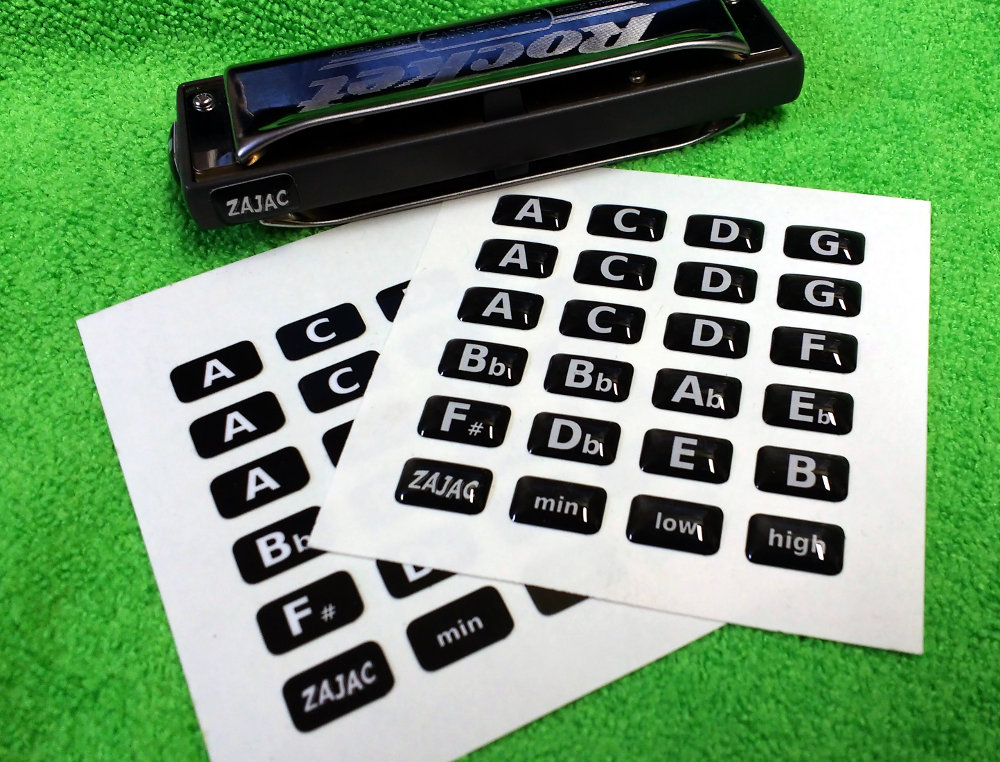 There are multiples of the most common keys. Also includes High, Low and Minor.
Bubble - Regular: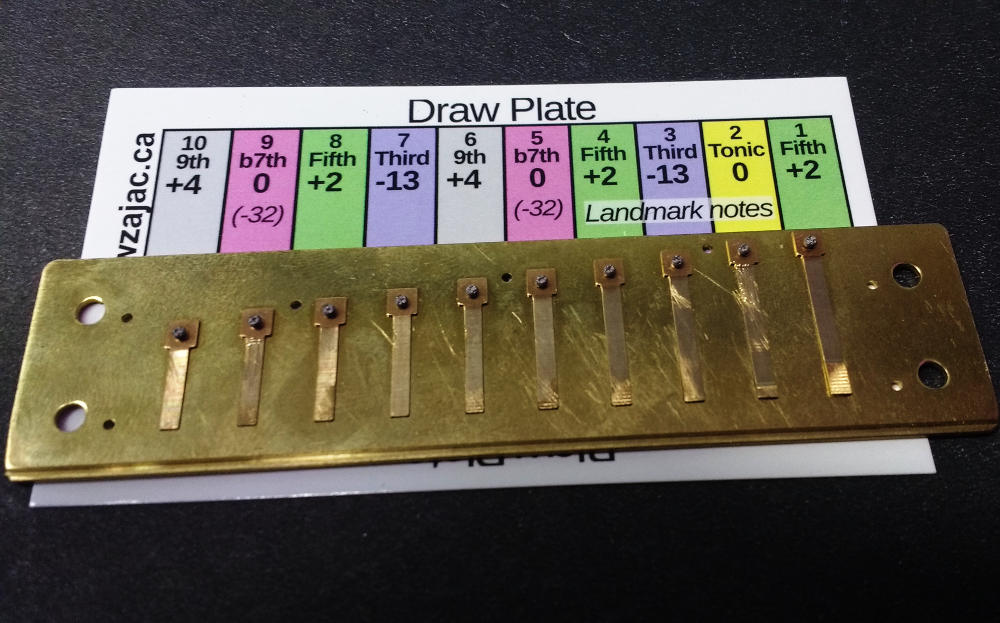 Bubble - Stout: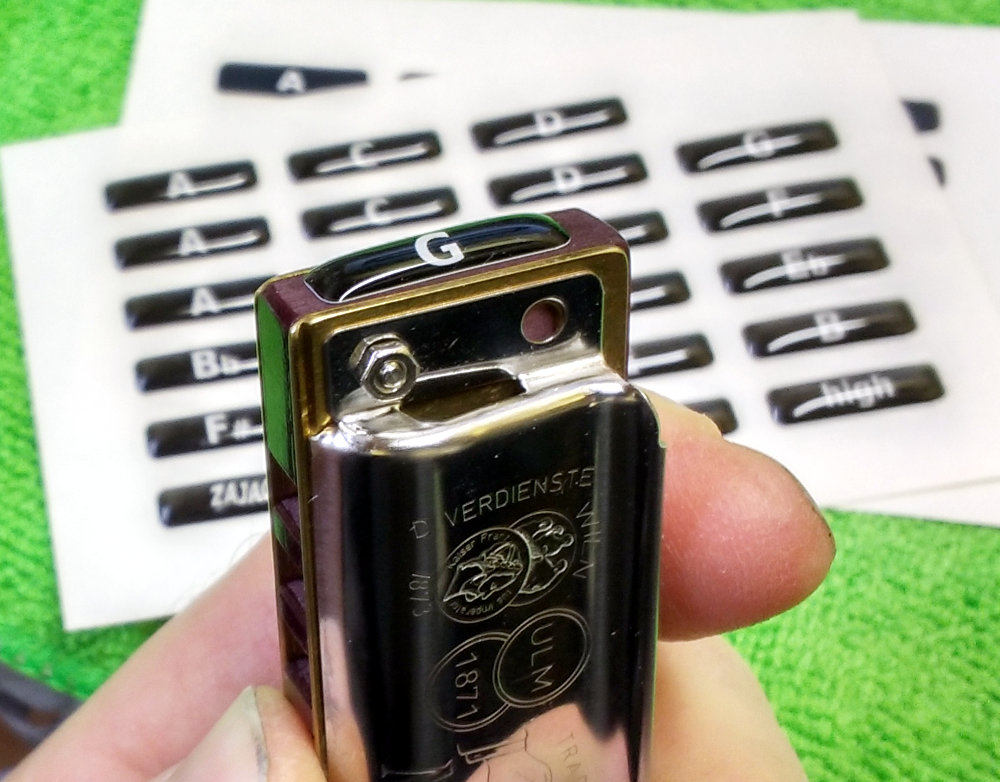 Flat - Regular:
Flat - Stout: