It's difficult to make an embossing tool
Submitted by
Andrew
on Sun, 02/23/2020 - 09:37
My Embossing Tool is a safe and effective way to increase the tolerance of the slot. I make each of my Embossing Tools by hand.
This is how an embossed slot should look: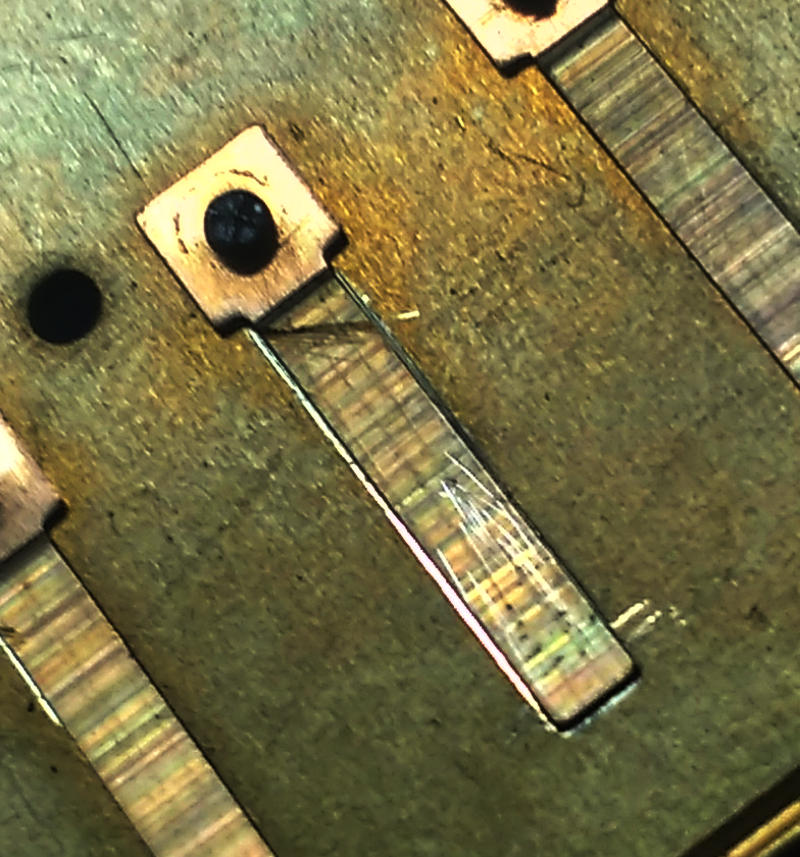 While making a batch of tools today, I tried using a different method to create the tip - a method that's faster than my standard method. Although it looks like my original tool, it's not at all the same. This one rips the slot to shreds instead of smoothly re-shaping it. Lesson learned: You don't get quality by cutting corners.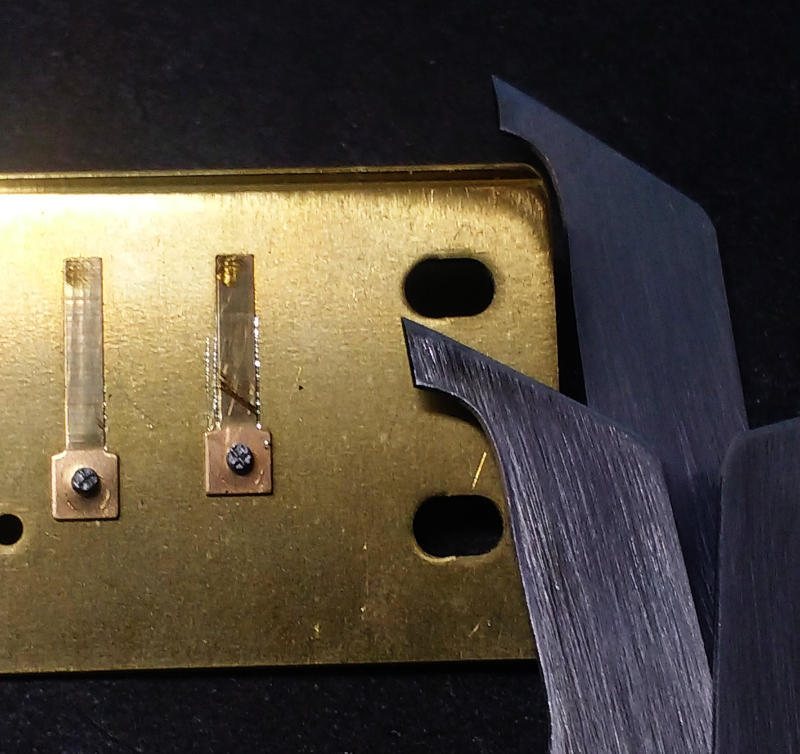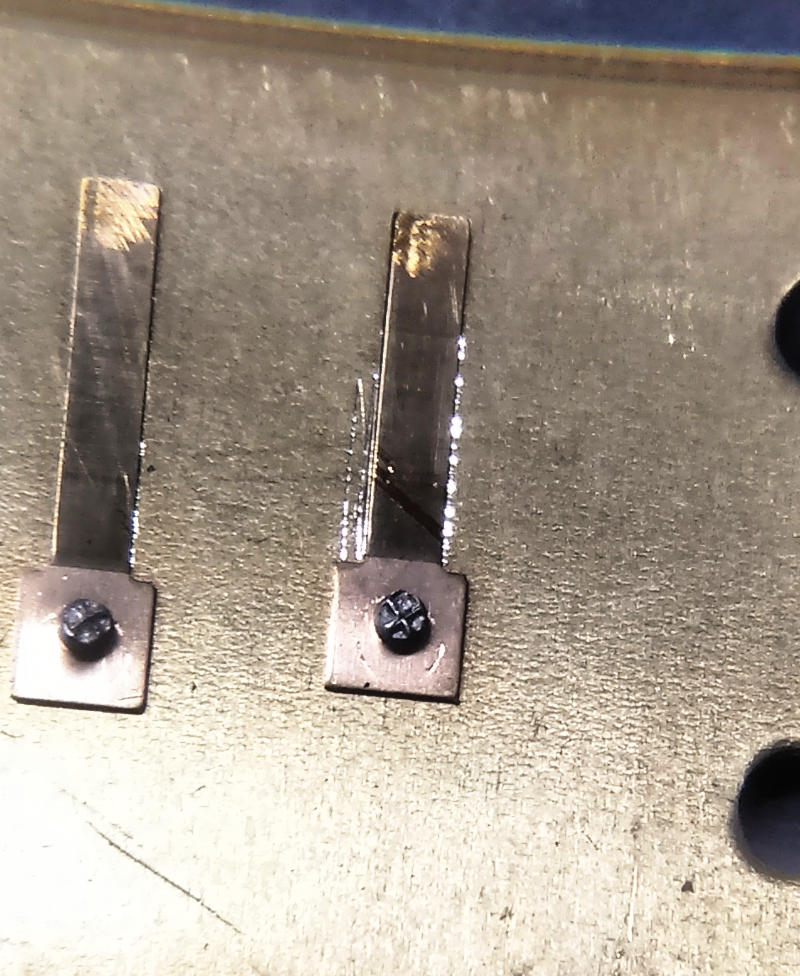 Don't worry! I've gone back to my original method and re-done these tools. They now work like they should.
I make every tool myself and I test each one rigorously. These are the tools I use to make custom harmonicas. I will not ship anything that I wouldn't use myself.