Essential Tool Kit
Submitted by
Andrew
on Sun, 11/12/2023 - 08:53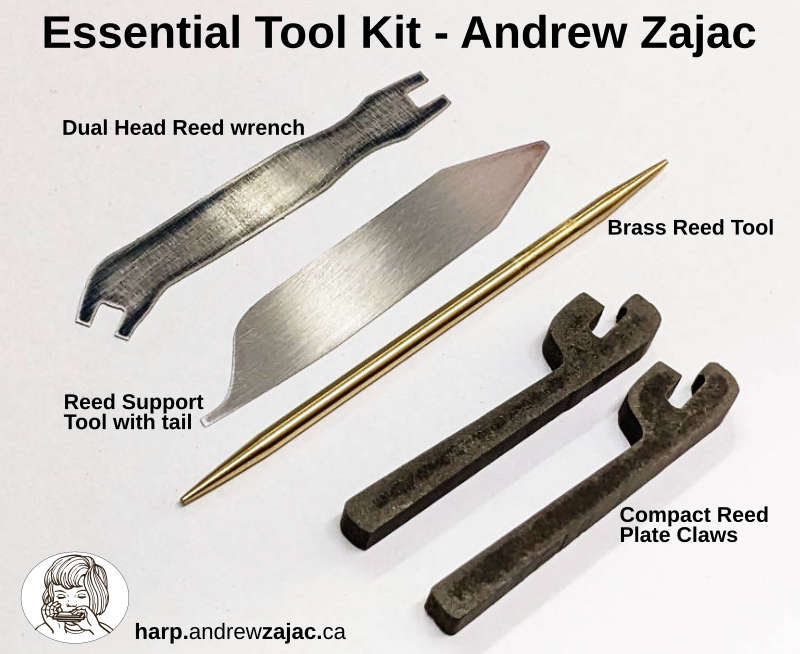 My tools are expensive!! I put a lot of work into each piece. They are the exact same tools I use on my workbench when I customise harmonicas. I know they work well and will last a long time.
I've added a minimalist kit to my tools so that you can make your own choice about what you need and save some money.
The Essential kit is my Basic Kit with fewer add-ons and it doesn't include the Grobet file.
Tuning is an important aspect of harmonica maintenance but it may be less important to some players. For those folks, I offer a method that uses easily obtainable 120-grit sandpaper to make tuning adjustments using my reed support tool.
As with my other kits, email support is provided with the purchase of these tools. Within the first 90 days of purchase, I will answer any question about using the tools, just email me your questions.
See the Essential Kit page.
__________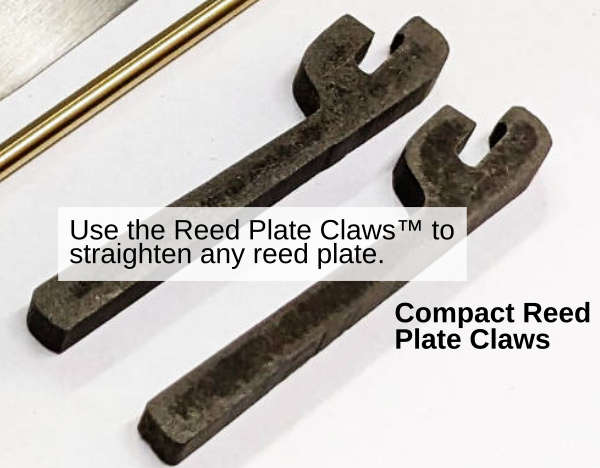 __________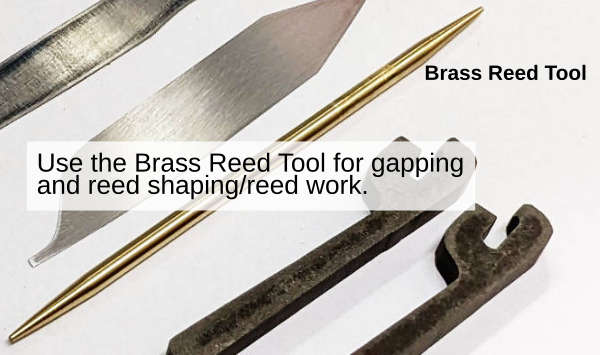 __________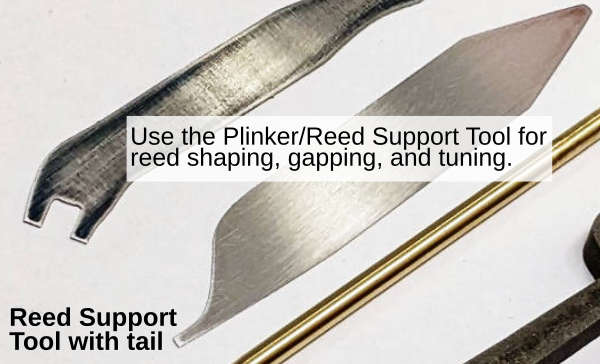 __________