Other models including Marine Band 364, 365, pre-MS Meisterklasse, Seydel Big Six, Easttop 008
Submitted by
Andrew
on Fri, 01/31/2014 - 11:01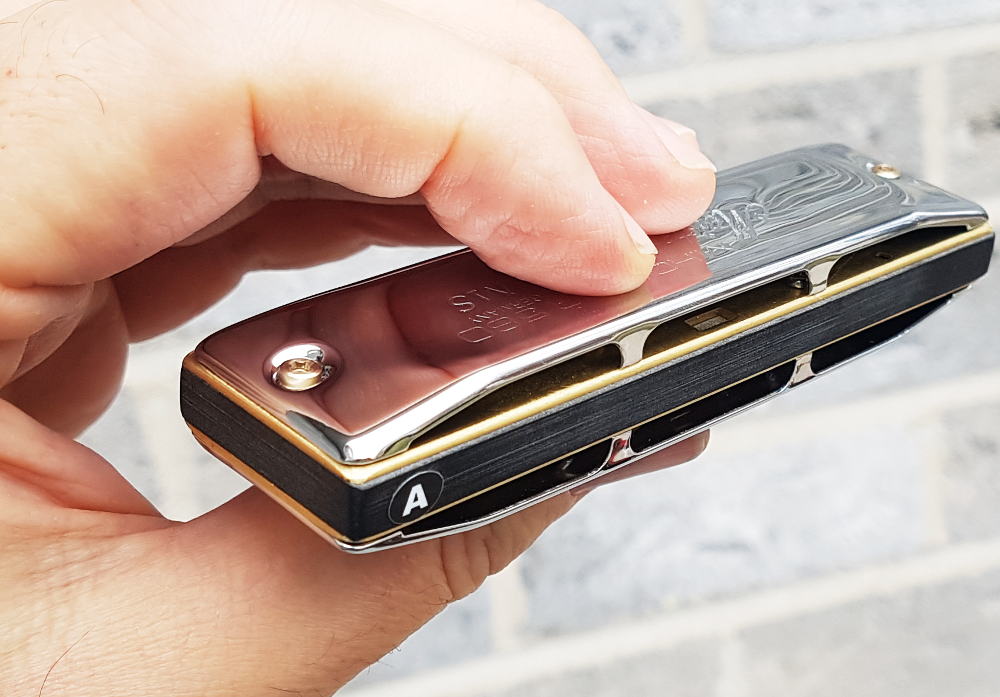 Made to order.
Models currently available for immediate production include:
Original Hohner Meisterklasse (pre-MS)
Marine Band 365 (Convert to screws)
Marine Band 364 (Convert to screws)
365 SBS (Steve Baker Special) (only in standard thickness.) (Convert to screws)
Marine Band Soloist (vintage 12 hole - please specify "vintage")
Seydel Blues solist 12 (Seydel solist Pro 12)
Seydel Blues Solist (different than Solist Pro)
Vintage Huang
Seydel Big Six
Easttop diatonic 008K and 008S
Brendan Power's Lucky 13 harmonica
Hohner Vest Pocket Harp / Hohner Piccolo (Convert to screws)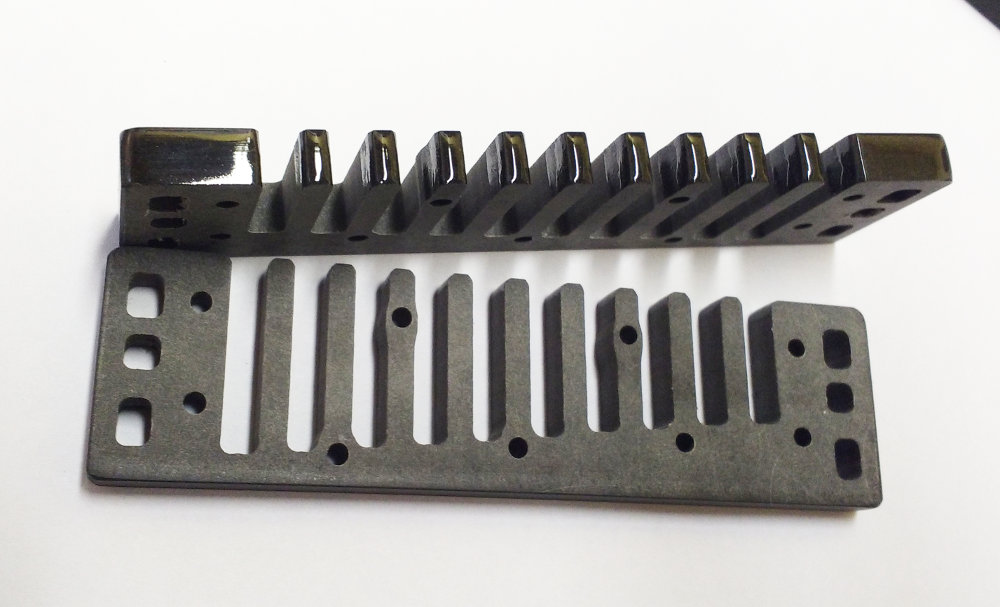 Please specify the model below. If the model you would like does not appear, select "other" and you can let me know what you would like during the checkout process. Don't worry! I'll contact you if anything is not clear.
Would you like a comb that is not listed on this site? Contact me about making a comb for your model harmonica. No extra fee applied - combs for most "sandwich-style" harmonicas offered at regular prices.
Prototype or hybrid combs are possible. Are you thinking of piecing together a 13-hole harmonica? Or would you simply like to fit Manji Reedplates into a Golden Melody harp? Sounds like fun - I can modify my designs to suit your needs with no additional charge. You just pay the regular price per comb.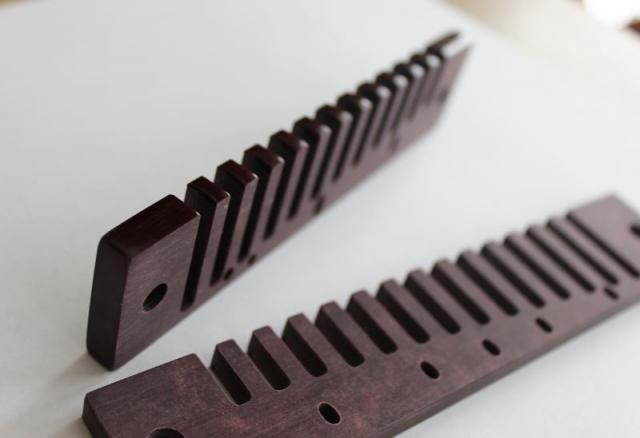 For harmonica models which are assembled with nails, here is a video showing a fast way to convert the nails to screws and install one of my combs:
More information and instructions for installing my combs are found on the Combs page.