Bulk purchase of five, ten or fifteen combs
Submitted by
Andrew
on Sun, 08/17/2014 - 13:15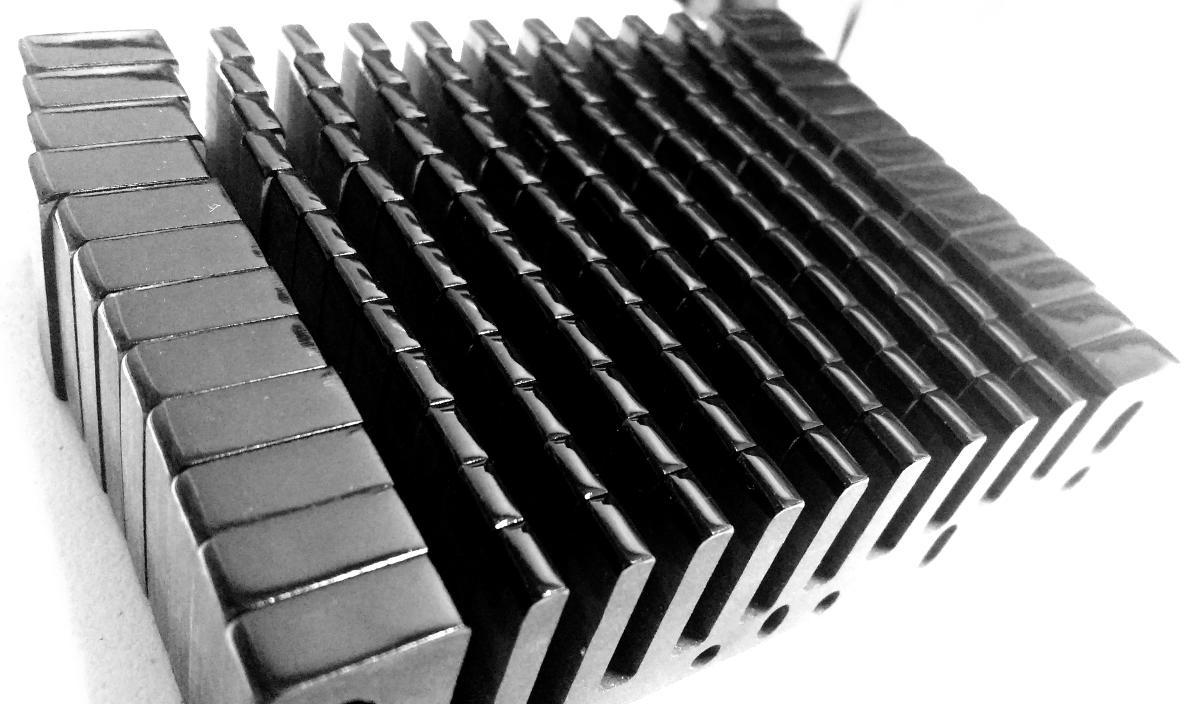 I offer a significant discount for a bulk purchase of a set of five or ten combs. Combs are of the same model, random color.
Five combs: CAD$189.00. Regular price for five combs is CAD$225.
Ten combs: CAD$359.00. Regular price for ten combs is CAD$450.00.
Fifteen combs: CAD$525.00. Regular price for fifteen combs is CAD$675.00.
You save on shipping, too! These are the same high-performance Dark combs I offer individually.
Made to order. It is likely many - if not all - combs will be of the same color.
This offer applies to the following models: Marine Band, Suzuki Manji/Promaster/Olive, Seydel 1847, Hohner MS, Golden Melody and fit the following harps:
Marine Band: Marine Band 1896 (1950s to current). Marine Band Deluxe, Marine Band Crossover, Thunderbird, Pre-war Marine Bands, including "mouse ear". Also fits Pre-MS Blues Harps and wooden-combed Old Standy
MS series: Big River, Blues Harp, Crossharp, Proharp, MeisterKlasse
Suzuki: Manji, Promaster, Olive
Seydel 1847: 1847, SOLIST PRO and FAVORITE
Golden Melody: Hohner Golden Melody
------
Are you a customizer or harmonica service provider?
I provide combs to customizers and harp techs worldwide. I offer customizer pricing on my combs. Click here for details. These are for use in your finished product and not for individual sale.