Most of my products are made partly or entirely by hand
Submitted by
Andrew
on Sun, 03/01/2020 - 08:16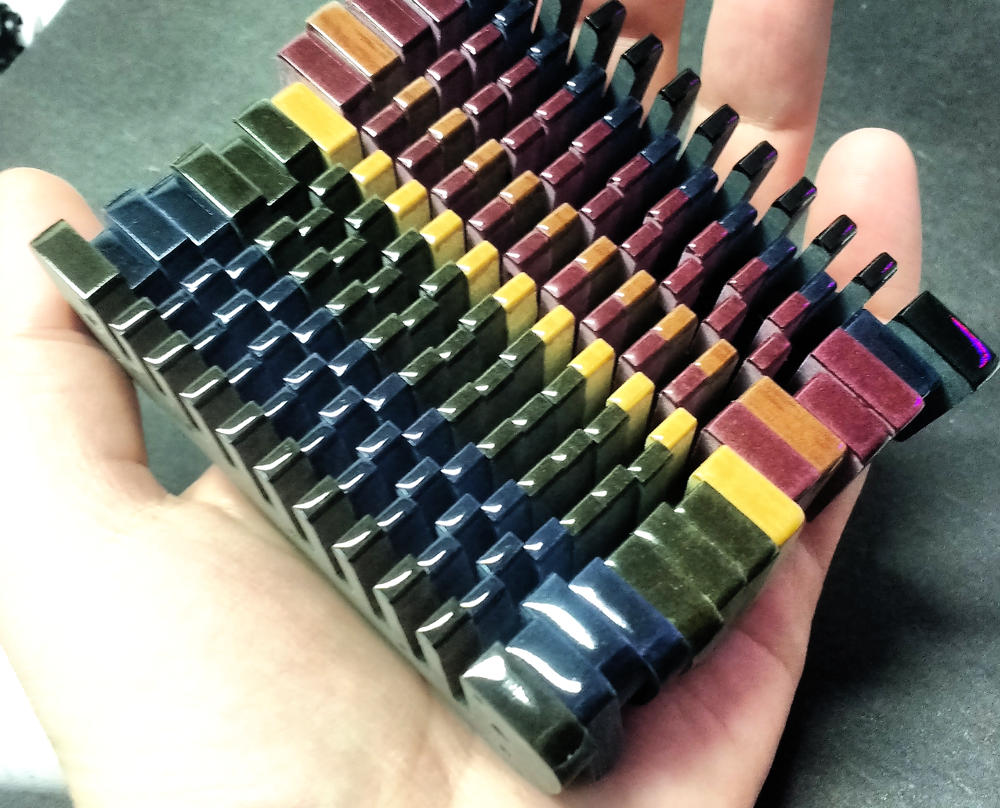 Most of my products are hand-crafted / hand-finished and made to order.
Please expect a production time of up to 7 business days when ordering combs and tools. Up-to-date production times for my custom harmonicas are displayed on my custom harmonica page. This is due to a high workload and the amount of time it takes to ensure each item meets my specifications.
For quicker lead times, visit these dealers who usually have my products in stock:
The production of high-performance harmonicas, hand-flattened combs and precise tools is as much an art as it is a science. These things cannot be mass-produced without sacrificing quality. Thanks for your understanding.