Live Session #2 - Maximise Power - Jan 13th at 12:00 EST
Submitted by
Andrew
on Wed, 11/15/2023 - 09:19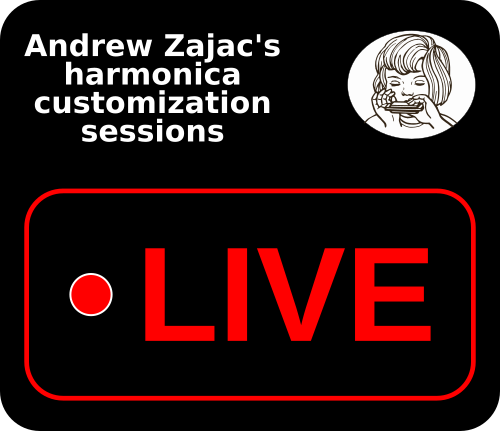 Session #2
January 13th at 12:00 EST, 09:00 PST, 17:00 GMT
60 minute session.
Price is $80 - Early registration price is $60 until November 24.
Registration deadline is December 15th.
Topic:
Maximise power. Get the most decibels out of the flow of air from your breath. Demonstrate the important foundational work of the instrument, enhancements and reed work.
_________
Participants will be provided with a preparation packet, a checklist and a self-guided learning project so they can have the proper knowledge foundation before we start to make the most of the session.
Session will consist of three parts, a didactic portion where the competencies and skills will be explained and demonstrated. We will break out for a 10 minute hands-on period where participants can practice the skills by themselves. We will then have a group discussion where questions will be answered and everyone will have a chance to complete the objectives.
Mistakes are a learning opportunity so we will all learn from each other's mistakes - even mine! Mistakes are a great opportunity for growth and we will use this to make the most of the live session format.
_________
I recommend you attend the session with a well-working harmonica in the key of C as well as a harmonica you will take apart and practice working on. There is risk that in tackling the learning curve, the instrument you work on may be damaged. I will do my best to show you how to avoid these problems but I cannot assume the liability for damage. As such, if you have an additional scrap reed plate for practice, I recommend you have it on hand as well.
Any tools you currently use should work fine. I will demonstrate the techniques using my tools. If you would like to obtain the tools I will be using, I am offering a $20 rebate on my Essential Kit if you chose to bundle purchase with the registration of this session. ($37.00)